2314 Far Hills Avenue
​ Dayton, Ohio 45419


937-294-6900


​ Located in the Shops of Oakwood​​
blueturtletoys@aol.com
Tuesday - Thursday 10 - 5
​ Friday 10-6​
Saturday 10 - 4
CRAZY AARON'S PUTTY

Stretch it! Bounce it! Pop it!

​UV Reactive

Color Shifting​ ​​
Super Magnetics

Heat Sensitive

Crystal Clear​​​
Made in the USA!​​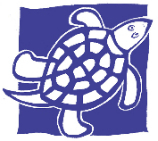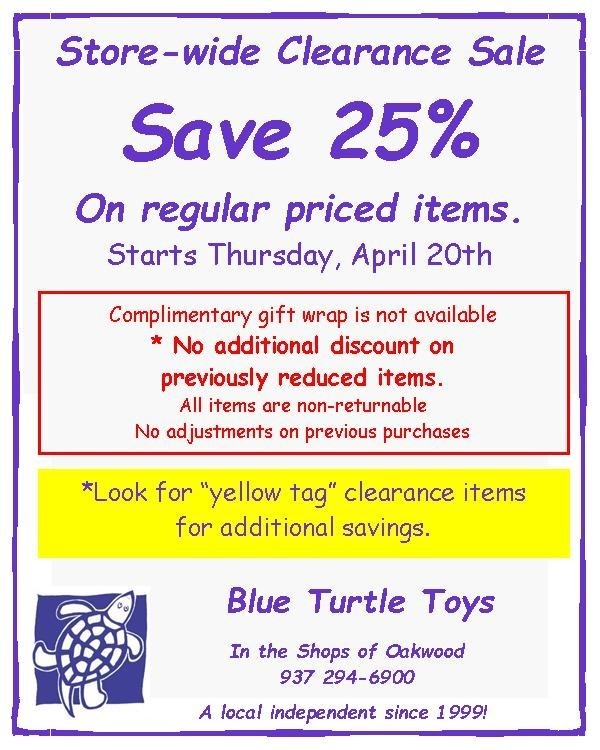 April 25, 2017


​Dear friends,
We continue to ​​work with our broker in an effort to find a buyer for
​BLUE TURTLE TOYS.
We will keep you up to date these efforts.​ ​

In the meantime we will continue to reduce prices
on​ ​​merchandise
throughout the store.​